Alberto 'Albertiwes' Zaragoza
La tercera temporada de la Rainbow Six Pro League encara su recta final. Los distintos campeonatos regionales ya han terminado y tan solo queda esperar a que se dispute la fase final en São Paulo del 18 al 19 de noviembre.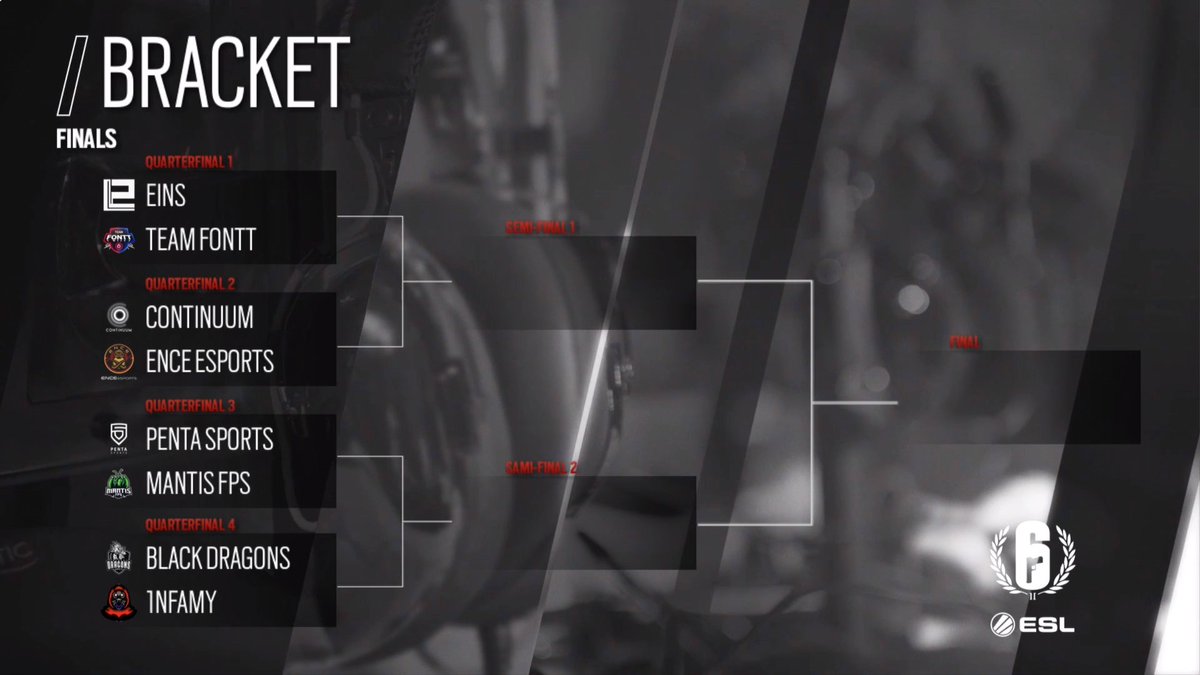 PENTA Sports continúa dominando con puño de hierro la escena de Rainbow Six: Siege. Los bicampeones del mundo llegan a la cita en Brasil como los grandes favoritos tras ganar de forma contundente el campeonato europeo ante ENCE eSports.
As predicted by the viewers, the champs, @PENTA_Sports took gold in the EU regional playoffs. @ENCE_R6 gets the second seed. #R6PL pic.twitter.com/5Qo04r3Vup

— ESL Rainbow Six (@ESLRainbowSix) 2 de noviembre de 2017
La final entre PENTA y ENCE tan solo tenía influencia en las 'seeds' de la fase final en São Paulo. Los dos finalistas ya habían conseguido su pase a Brasil tras superar a Millenium y sno0ken Knows en semifinales.
PENTA venció la final por 2-0 (5-2 en cada mapa). Al estar los dos equipos ya clasificados, en palabras del jugador español de PENTA, Daniel "Goga" Mazorra, "los dos equipos no estábamos jugando totalmente en serio".
Fue Goga el MVP de la final, con una destacada actuación en ambos mapas dejándonos jugadas para el recuerdo.
Spectacular 1vs3 clutch by @Gogaqt, who secures a second point for @PENTA_Sports on Bank. @R6PL pic.twitter.com/P6ZimdLSLx

— ESL Rainbow Six (@ESLRainbowSix) 2 de noviembre de 2017
Los rivales a batir de PENTA en São Paulo son Team Fontt de Brasil y Continuum de Norteamérica.
Una Rainbow Six Pro League que en opinión del propio Goga debería cambiar el formato torneo y volver a ser una liga. Ahora mismo solo queda estar atentos al final de la tercera temporada de un videojuego que poco a poco va cautivando a más personas.